John Sweeney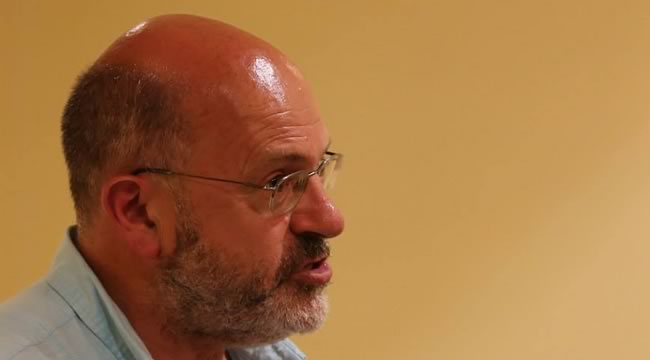 John Sweeney is an investigative journalist for BBC Panorama. He is best known for his reports on the Church of Scientology, and more recently on North Korea.

John has previously worked on Newsnight and as a war reporter for The Observer. His work earned him an Emmy Award in 2000, and the Amnesty International Prize in 2001.

He is the author of two published books, "Church of Fear" and "Elephant Moon".
John Sweeney is 'psychotic, a bigot and a liar', and also the reporter who made the BBC Panorama programmes about the Church of Scientology.