Dr Brooke Magnanti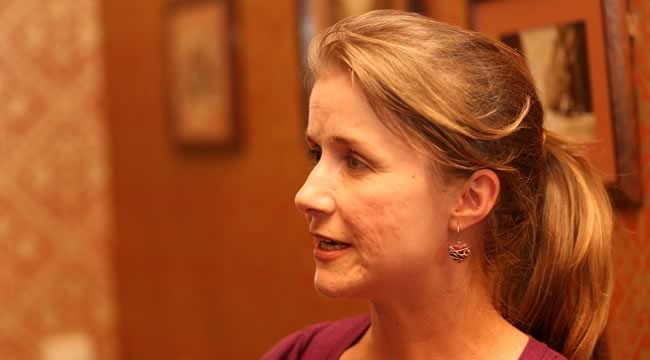 Dr Brooke Magnanti is a research scientist, having obtained her doctorate in Forensic Pathology from the University of Sheffield, and author of The Sex Myth, a popular science book looking at the impact of topics such as sex work and adult entertainment from an evidence based point of view.

She is also known by her pen name Belle de Jour. Having worked as a call girl to fund her studies, she wrote a series of novels including Diary of a London Call Girl, which were later adapted into the TV series Secret Diary of a Call Girl.
Is there any truth to the epidemic of sex addiction? Are our children really getting sexualised younger? Are men the only ones who like porn? Brooke Magnanti looks at all these questions and more - and proves that perhaps we've all been taking the answers for granted.