Professor Barry Cooper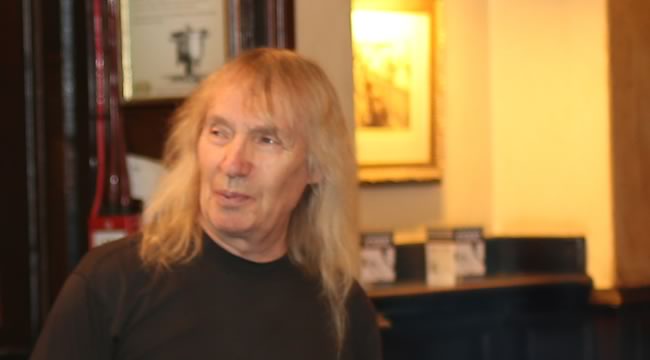 Professor Barry Cooper is a member of the School of Mathematics at the University of Leeds. His research interests include mathematical logic and computability theory.
2012 was the 100th anniversary of the birth of Alan Turing - mathematician, Bletchley Park decoding genius, father of computer science, and seminal figure in artificial intelligence and developmental biology. Every stored-program computer today is an embodiment of his 1936 Universal Turing Machine.